February 16 2017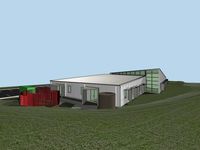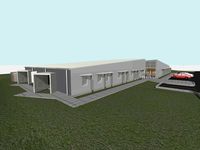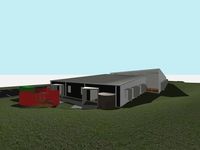 - Architecture done by SLAP Architects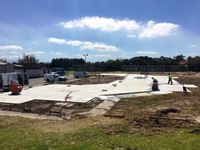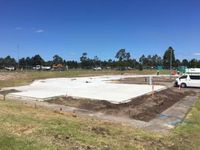 Concrete works are underway on the existing raft slab February 2017. Long established concretors, Kevron Constructions have been engaged to complete all concrete and paving works.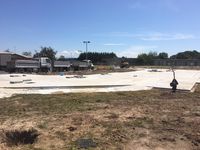 Gippsland Concrete Recycling. Demolishing part of exisiting slab that is not needed in the new design.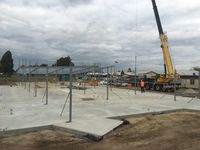 1 May 2017 - Structural Steel has started to be erected by T & S Welding. This picture is facing west.